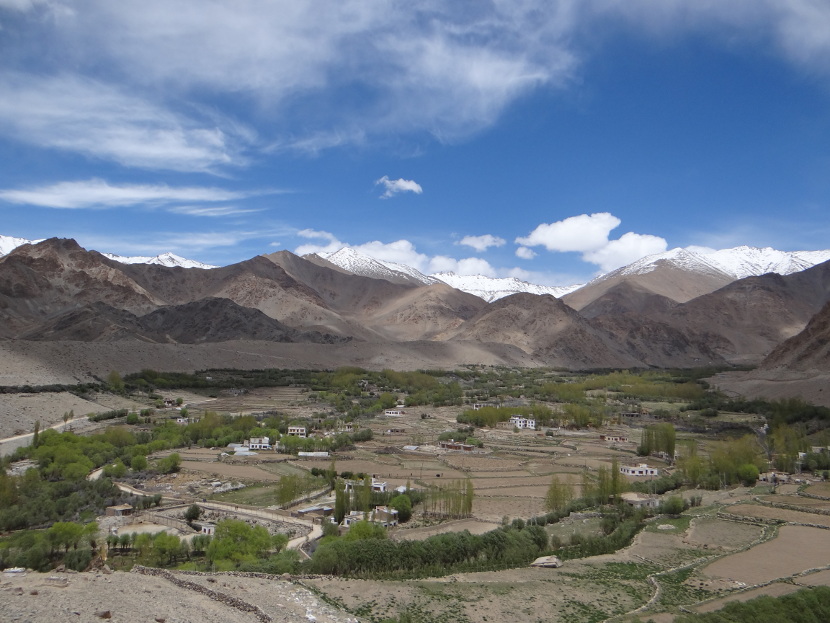 It's like any other addiction, I suppose. One needs a fix, maybe not right away, but the hankering continues until satisfaction looms inches away. The frequency varies but the desperation rarely does. One can feel it in the bones, evoking a very physical response. Occasionally living vicariously feeds it, but mostly it makes it worse. Like other addictions, it invariably causes problems. Especially of the financial kind. How does one without deep pockets feed the habit?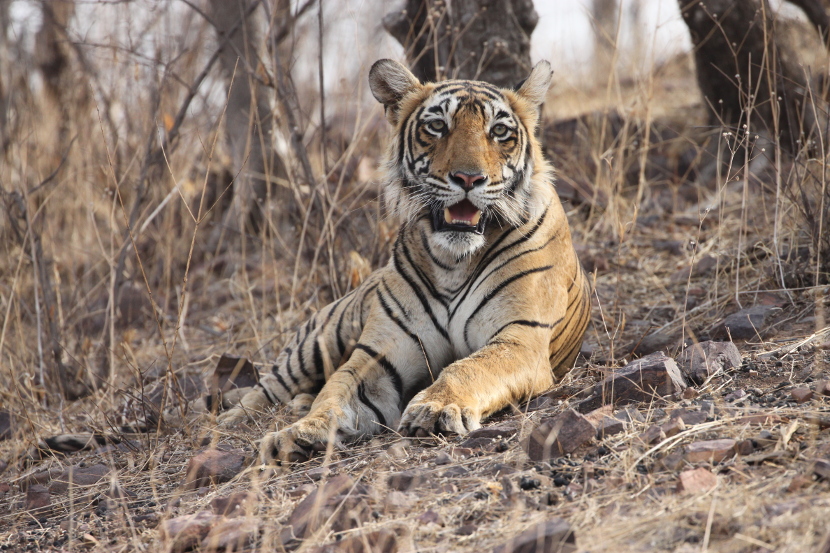 Wanderlust is both my purpose and undoing, all at the same time. This addiction to travel drives me to the ends of the earth and drags me into unpredictable experiences. It has been this way for as long as I can remember. Even as a kid, if I was not outdoors and on my feet, I could be found on a tree, book in hand, reading about faraway lands. It's an integral part of me, makes me who I am. Never believe someone who claims to be free of addictions. And never befriend them if they truly are so.
I am a millennial but my travels make me feel older. Wiser, you ask? Ah, that I'm not too sure of. A wise woman never calls herself wise, anyway.