As a passionate science communicator, I am heavily involved with a number of science storytelling and outreach programs, including That's Life [Science] (TLS) and Life Science Cafe as well as the Graduate Women in STEM in a leadership capacity.
---
That's Life [Science]

I have been contributing to That's Life [Science] (TLS), a science communication blog run by graduate students, since 2017. For my involvement with TLS, I was nominated and elected as the President of this blog which has ~40 current contributors and readership in 195 countries. Some of our posts receive thousands of unique hits.
At TLS I have been a writer and peer editor since 2017, managing editor and Web & Graphic Design committee member since 2018, and President for 2019-20.
---
---
Life Science Café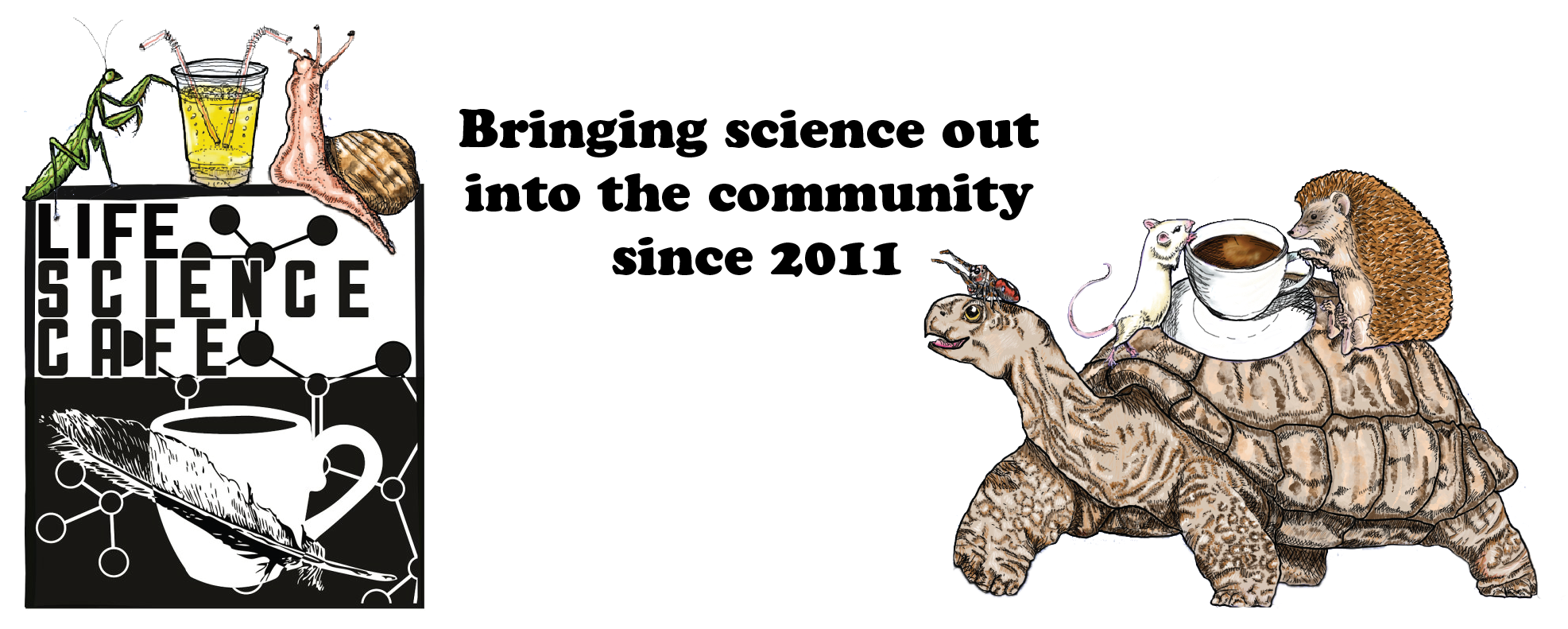 I have been working with the University of Massachusetts (UMass) Science Cafe since 2018, helping communicate scientific research with the broader Amherst community.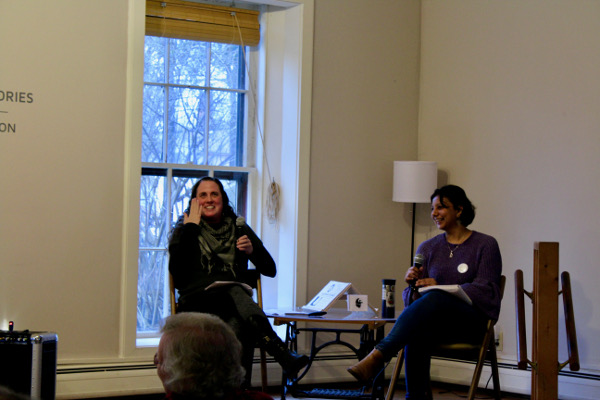 We structure these as themed discussions and panels, interweaving an informational interview format with audience Q&A. I have been helping organize Life Science Café since 2018, in addition to hosting a few and handling the video recording as camerawoman since 2019.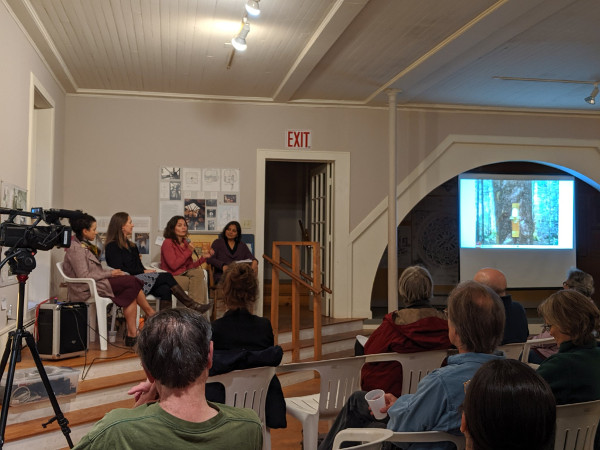 ---